Take a look at our Areas of Practice below. Contact us today for your professional legal representation needs.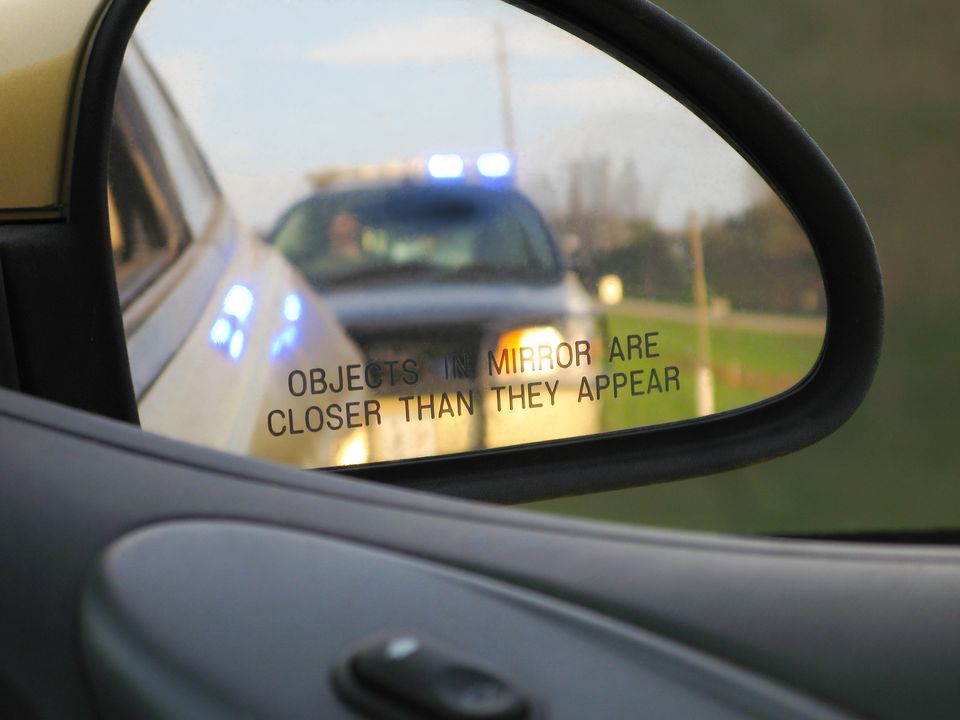 Our attorneys
are very experienced in serving people who have been charged with criminal offenses. We routinely handle driving while impaired (DWI), traffic violations, violent crimes, drug charges and a variety of other misdemeanor and felony charges. We are committed to representing clients in communities throughout Eastern North Carolina concentrating in the Rocky Mount, Nashville, Tarboro and Wilson areas.
We understand that all criminal charges can have serious repercussions for many years to come. That's why we diligently evaluate and study the specific issues that arise in each case in order to seek the best possible outcome for our clients. Regardless of the issue, we pride ourselves in giving our clients professional, individualized representation and we take great pride in achieving the best possible results for our clients.

Criminal Defense Services:
Traffic Violations 

DWIs 

Drug charges 

Driving While License Revoked 

License restoration 

Felony Charges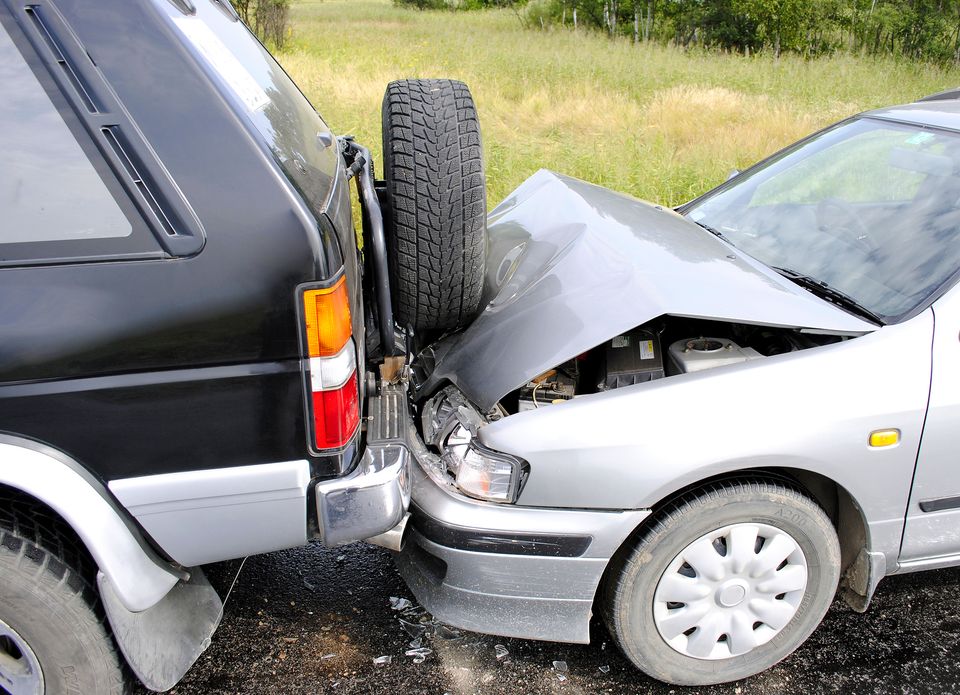 Fields and Cooper, PLLC has represented people injured in automobile crashes for over 20 years.  Today traveling by car is extremely dangerous as people get in a hurry or become distracted while driving.  We help people who have been hurt from another driver's negligence or reckless driving whether it is an automobile crash, tractor trailer crash or motorcycle crash.  Our Attorneys take a hands on approach with each case.  Our attorneys are accessible and take a personal interest in your case.  We handle every aspect of your claim so that you can focus on your recovery.  Our goal is to work to maximize the financial compensation you deserve from your injuries.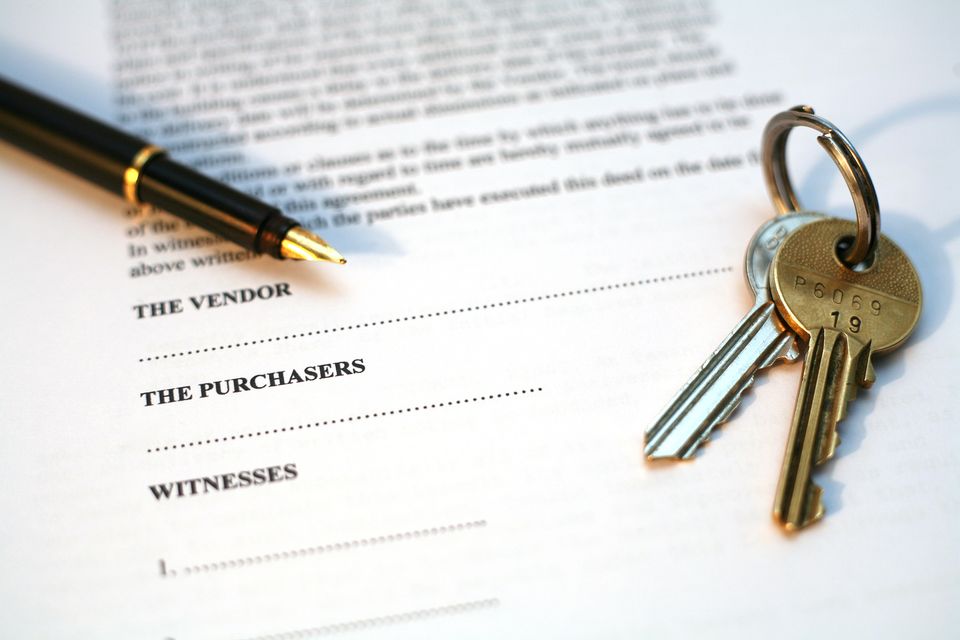 Our real estate practice is another foundation of our firm. For many years, we have provided exceptional legal services to our real estate clients.
Since the inception of our firm, we have evolved with the changing real estate market. We believe that access to the attorney and staff allows both an efficient and effective real estate closing process.
We handle all types of real estate transactions including the simplest to the most complex transactions. Please call a member of our real estate team today for all of your real estate needs.
Commercial Real Estate Services:
Lender representation 

Assistance with the buying, selling and financing of commercial assets including farm and agricultural property, industrial, hotel, leaseholds, retail and restaurants 

Representation of title companies, individuals and companies in real estate litigation matters

Consultation, preparation and review of commercial leases 

Formation of holding companies and business planning for real estate investments 
Residential Real Estate Services:
Representation in purchase, sale and refinance transactions 

Preparation of deeds, affidavits and settlement statements 

Title examinations and title review 

Seller financing transactions 

Lease preparation and review 

Contract consultation and preparation 

Preparation of rights-of-way and easements 
Other Real Estate Services:
Summary Ejectments 

Property Bonds 

Partition Proceedings 

Subdivision development 

Zoning matters 

Preparation of Restrictive covenants and homeowners association representation 

Real Estate Litigation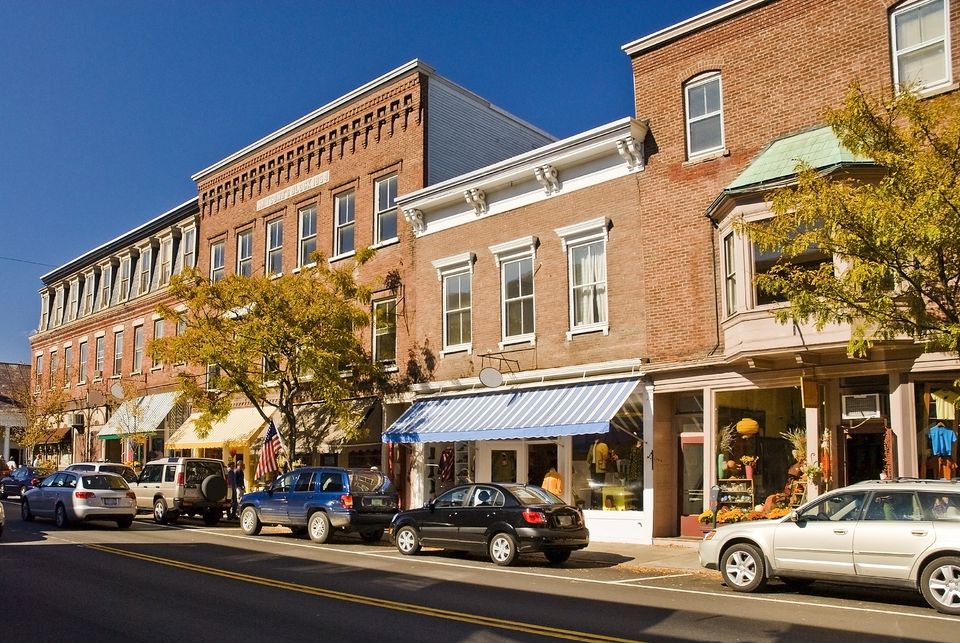 Fields & Cooper, PLLC
has been representing Business and Corporate Law clients for over 50 years.
Our attorneys
frequently represent clients with corporate needs including but not limited to, formation of new business entities (Corporations, LLCs, Partnerships, Limited Partnerships, etc.), addition of new owners or members, the sale of corporate stock, review of corporate contracts, dissolution of a business entity, holding annual corporate meetings and corporate documentation.
We are known across the state for our expertise and experience representing family and small businesses.
Our attorneys
consult with all of our business clients on a regular basis to ensure that the current business arrangement is meeting the current requirements and so that the business can thrive in the future.

Business & Corporate Law Services
Contracts

Business Formation

Contract Disputes

Commercial Litigation

Business Planning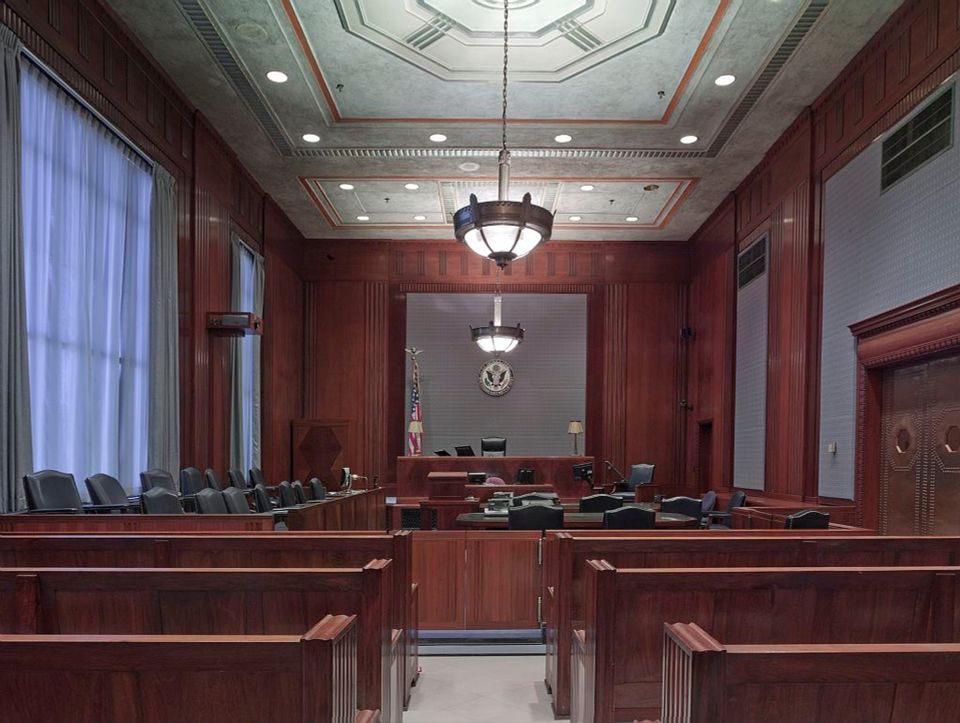 Fields & Cooper, PLLC
handles civil litigation matters for a wide variety of clients. We represent both plaintiffs and defendants in matters involving real estate disputes, business litigation, personal injury, condemnation, construction law disputes and estate litigation including caveat proceedings.
Our attorneys
philosophy is to provide personalized and unique service to each client. We understand that litigation may not be the best alternative for solving our clients issues and understand that it is can be time consuming, expensive and very stressful. We analyze each case and work diligently to solve the problem in the most efficient way possible. We always strive to pursue litigation to get the best result for our clients.

Civil Litigation Services
Estate Litigation 

Real Estate Litigation 

Personal Injury 

Business Litigation 

Condemnation 

Construction Law 

Contract Disputes 

General Litigation
Estate Planning, Living Wills, & Probate Law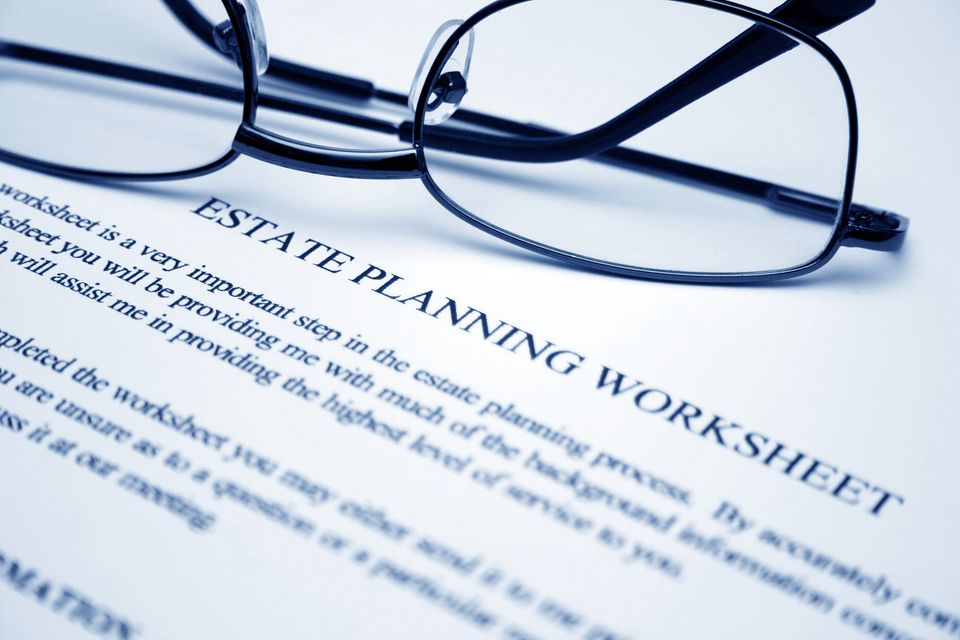 Estate planning and administration is important in your life, that's why we have always focused on this in our practice. Our clients include individuals and married couples who need simple wills, powers of attorney, health care powers of attorney and living wills, to clients, who may need more complex estate and tax planning tools. We also work with families who need trusts for their young children. We work with all of our clients and their accountants to construct the best method of caring for loved ones after death and passing hard earned money to the next generation.
We also serve as Guardian of the person and Guardian of the estate for many people who have become unable to handle their own affairs.
We are also able to handle all matters of administering the estate of your loved one.

Estate Planning & Probate Law Services:
Estate Planning 

Estate Administration 

Wills 

Trusts 

Estate, Trust, and Guardianship Administration 

Living Trusts 

Family Partnerships, Limited Partnerships and LLCs 

Special Needs Trusts 

Powers of Attorney 

Health Care Directives 

Estate Litigation
Bankruptcy & Collection Law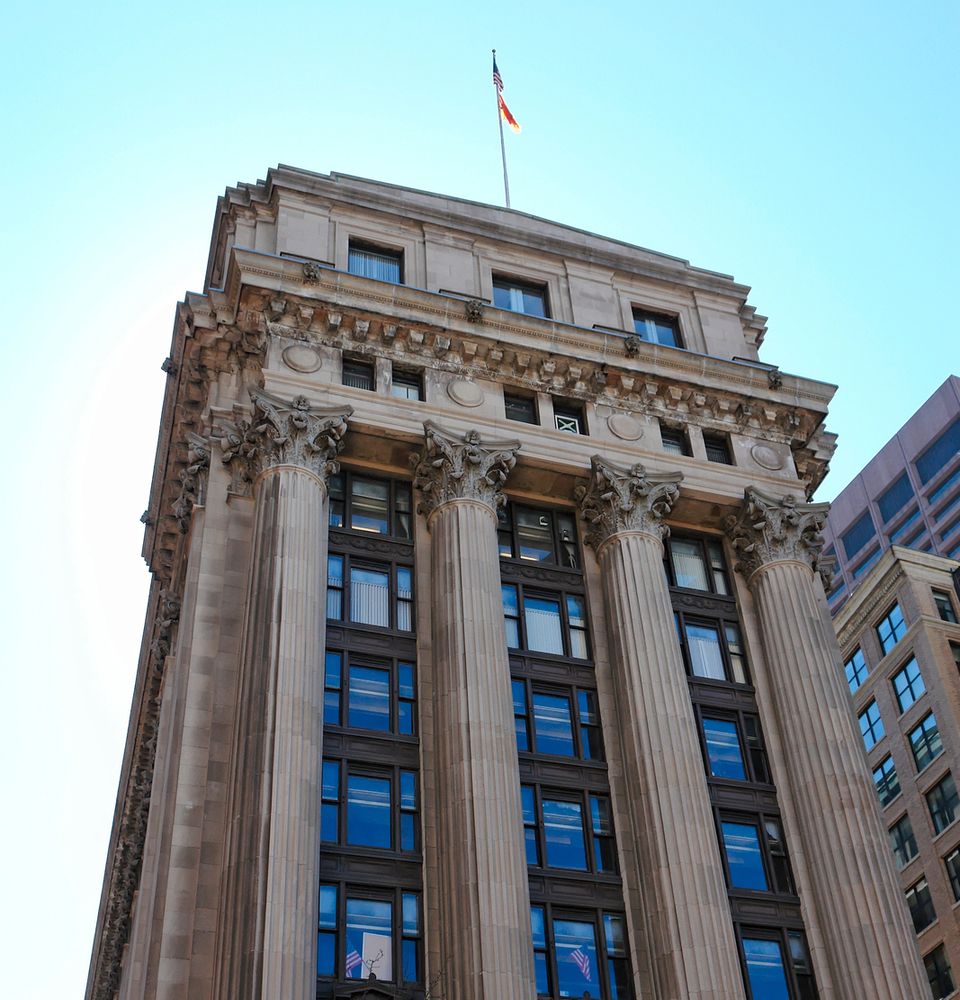 Fields & Cooper, PLLC represents banks, lenders, and other creditors in protecting and asserting their rights in Chapter 7, 11, 12, and 13 bankruptcy cases. Our firm files proofs of claim and motions for stay relief in bankruptcy case and represents clients with respect to plans of reorganization and their treatment under such plans. Our attorneys represent lenders and purchasers in sales of property by bankruptcy debtors and trustees. Our team of attorneys have extensive experience in defending creditors and others in preference and fraudulent transfer claims and other litigation in the bankruptcy courts. Contact our law office today for more information.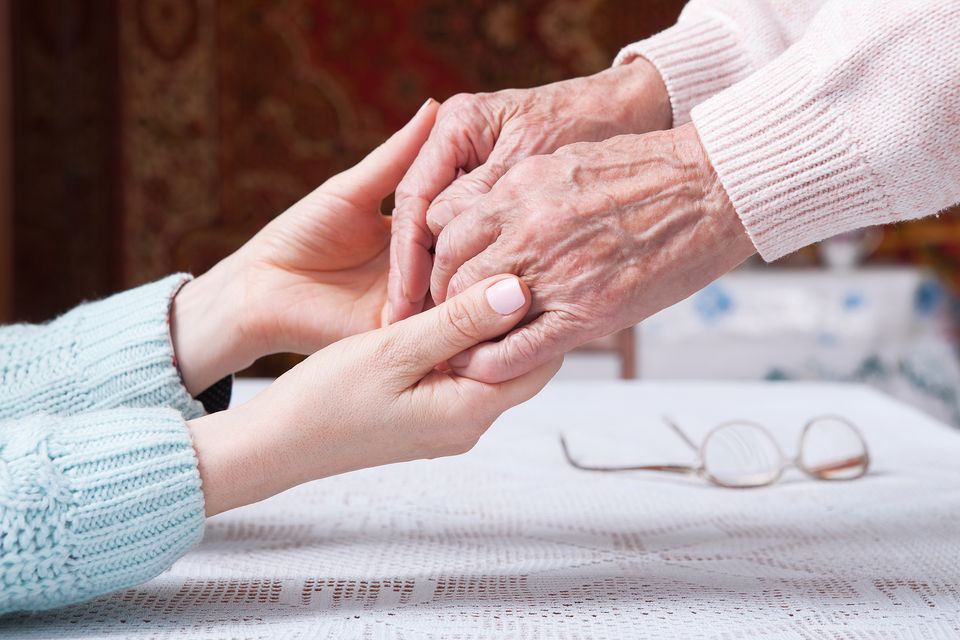 Fields & Cooper, PLLC
counsels and assists seniors, people with disabilities, and their families in connection with a variety of legal issues, from estate planning to long term care issues, with a primary emphasis on promoting the highest quality of life for the individuals.
Our attorneys
address our client's perspective from a holistic viewpoint by addressing legal, medical, financial, social and family issues.
We advise our clients about what they should consider with regard to retirement income, long-term care, lifestyle and housing needs and preferences.
In addition, the firm's elder law attorney is able to counsel clients about wills, living wills, durable powers of attorney for property and health and insurance coverage.
Elder Law Services
Estate Planning and Probate 

Estate and Gift Tax Planning 

Guardianship/Conservatorship 

Long-Term Care Planning 

Medicaid 

Medicare 

Entitlement Programs 

Retirement Benefits 

Age Discrimination 

Elder Abuse/Neglect 

Housing 

Medical Decision Making 

Disability Planning 

Insurance
Our firm serves as town attorney for numerous towns in our area. We attend town council meetings, assist town officials with all legal matters before them including zoning questions, human resources questions, Community Development Block Grant program administration, infrastructure projects and many other municipal law matters. Our team stays up to date on the ever changing aspects of this area of the law and we are ready to assist your town with all of its legal needs.
Start with a Consultation
Rocky Mount Office
422 Sunset Avenue
P.O. Box 4538
Rocky Mount, NC 27804
(252) 442-3115

Nashville Office:
213 W. Washington Street
P.O. Box 757
Nashville, NC 27856
(252) 459-2121

Contact Us Today. Our Team is Ready to Help You!